Innovation Italian Mill Majocchi Takes Material Innovation to the Next Level
Innovation
The unsung heroes of textile, Italian fabric manufacturer Majocchi reaffirms its place as the industry's leading fabric partner. Regularly supplying the world's hottest brands, from Supreme and YEEZY to Stone Island and A-Cold-Wall*.
As part of its Fall/Winter 2021 fabric offering, Majocchi has developed a plethora of innovative materials, pushing textile boundaries with high tenacity cotton nylon ripstop, thermosensitive and reflective fabrics.
1 of 6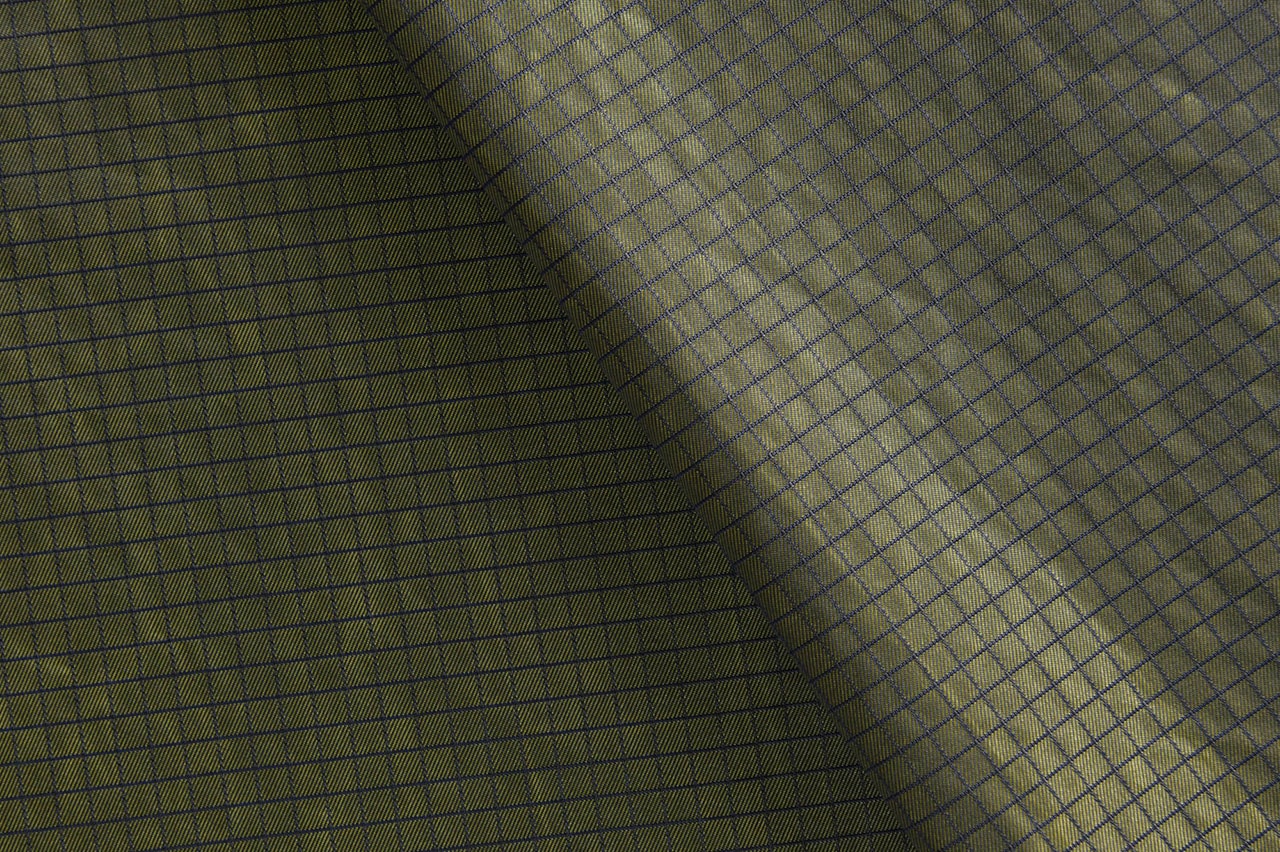 Majocchi
2 of 6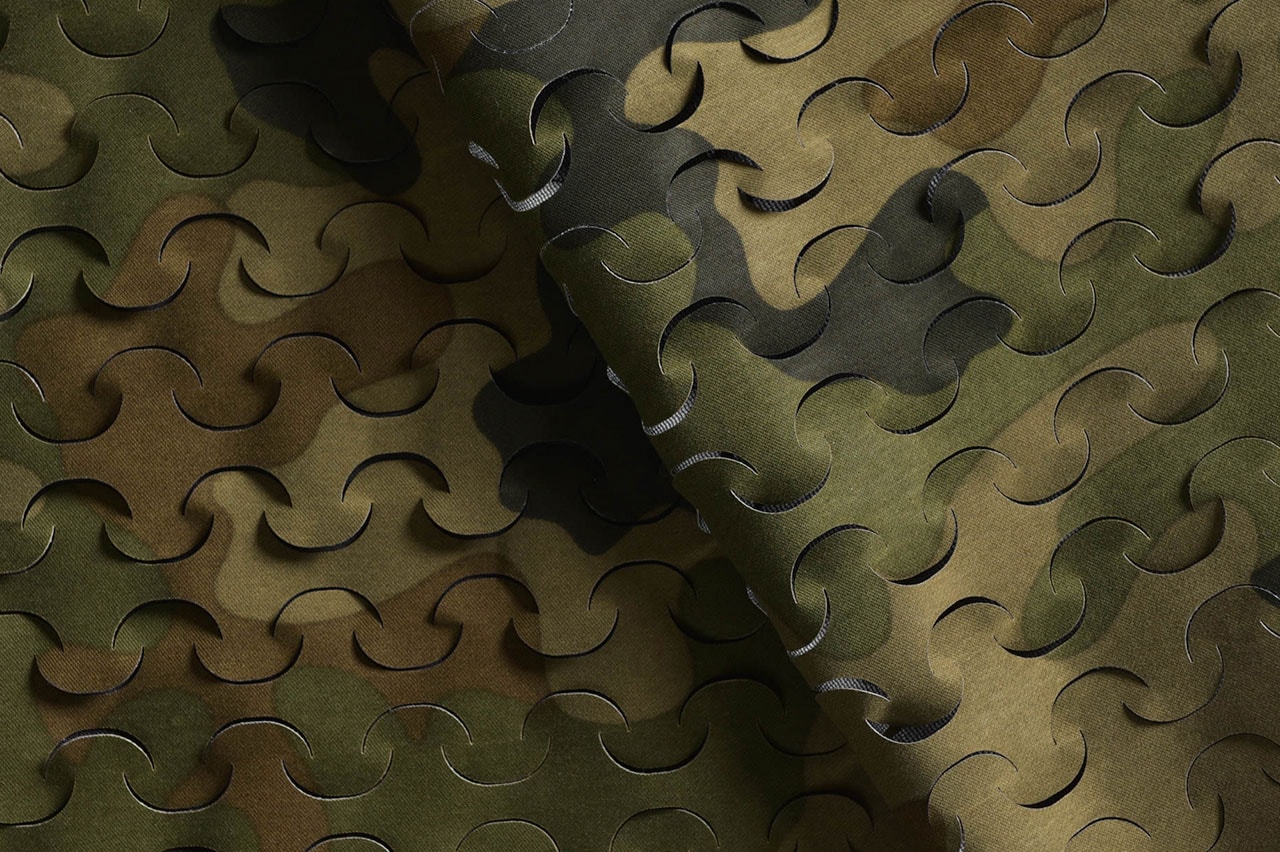 Majocchi
3 of 6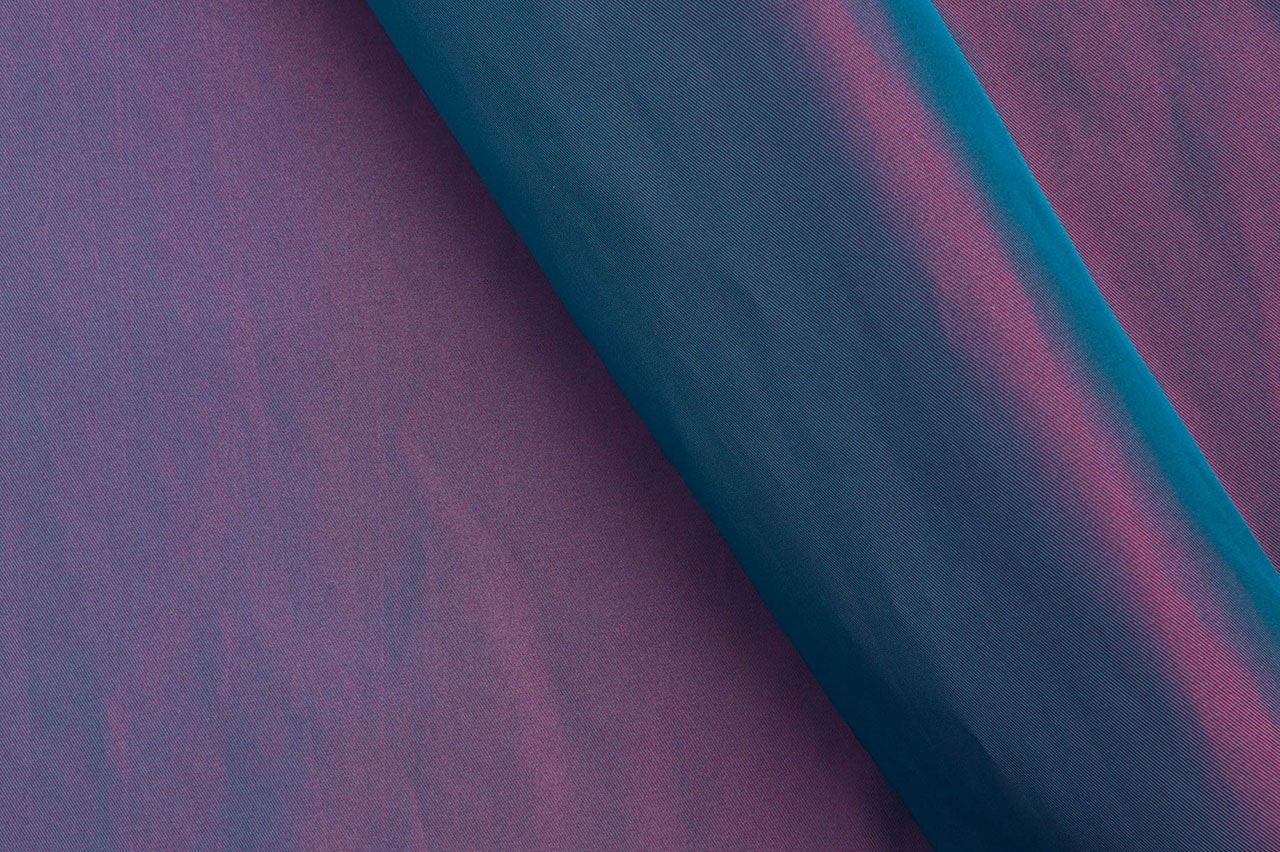 Majocchi
4 of 6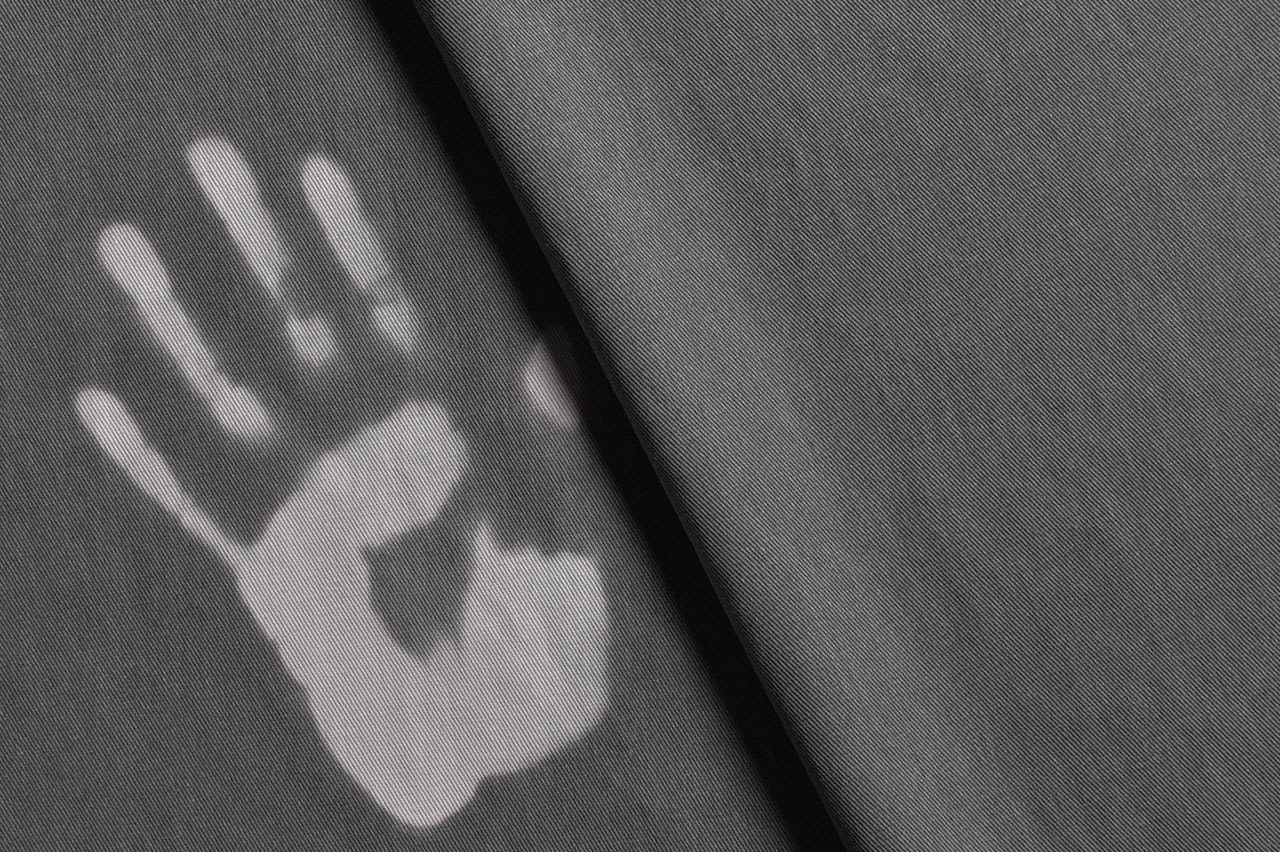 Majocchi
5 of 6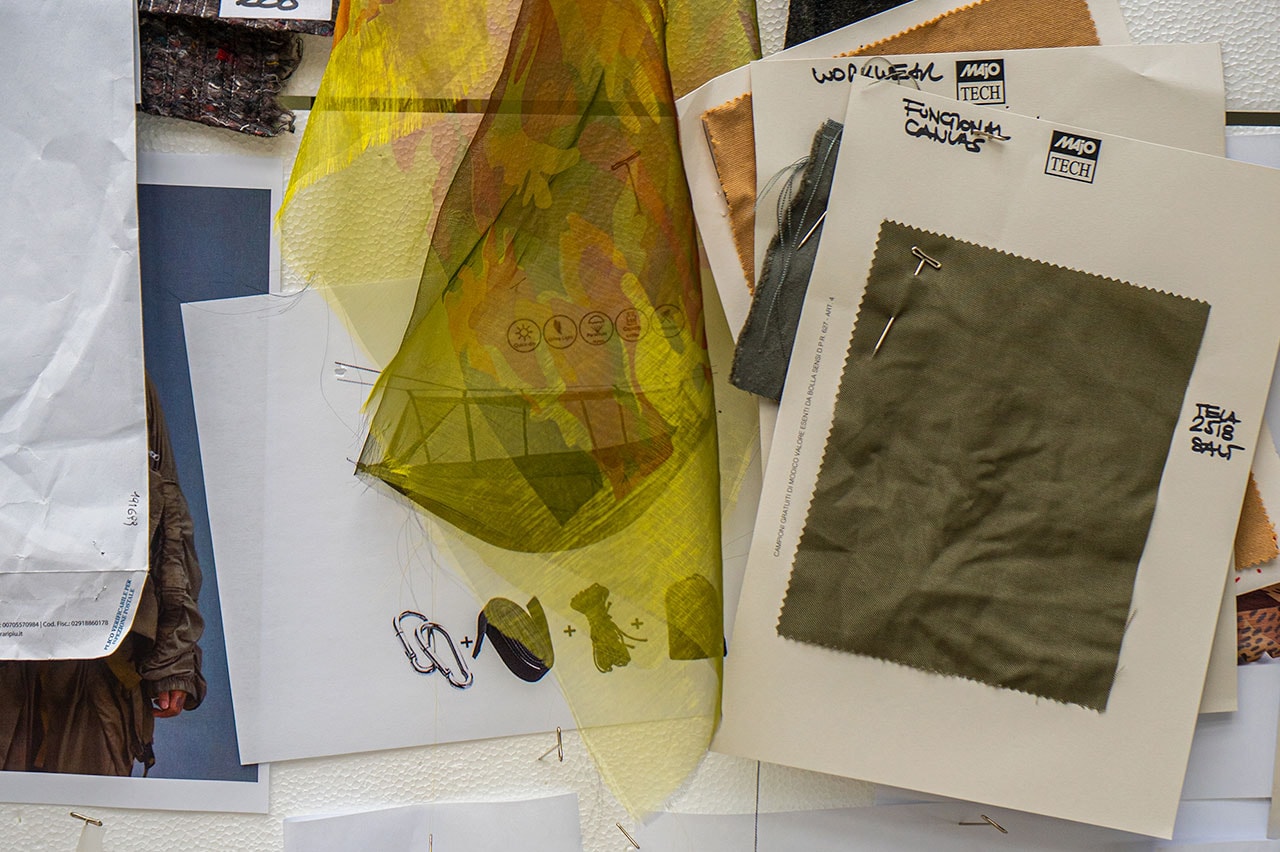 Majocchi
6 of 6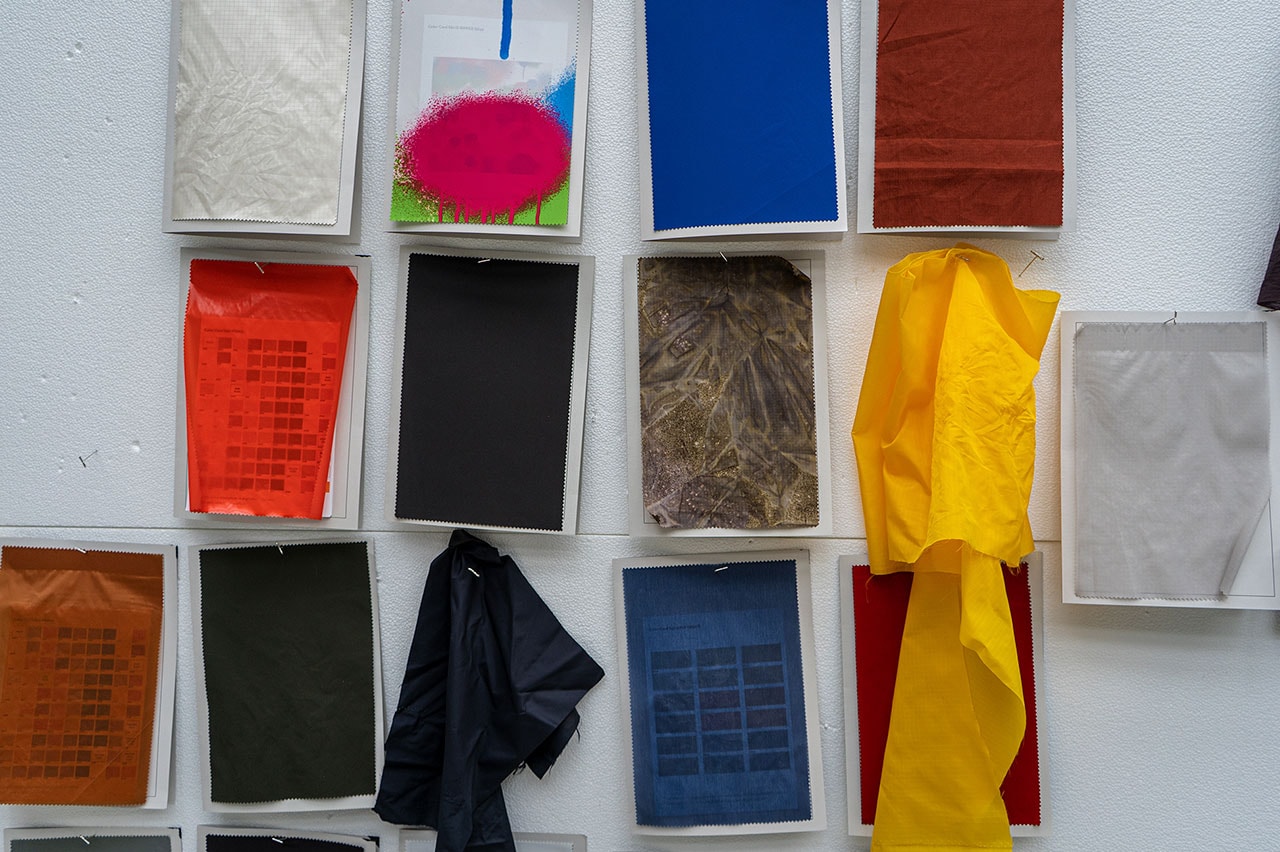 Majocchi
It's in the manufacturer's DNA to innovate, Majocchi developed the first waterproof cotton fabrics in 1950 and moving forward with the production of nylon and technical materials for industrial sectors in the 1960s. Historical achievements also include working with the legendary artist Christo, creating the fabrics for his artworks.
In 2020, Majocchi is taking the lead in the battle against COVID-19 by converting its Italian production plants to make disposable coats for the personal protective equipment of frontline health workers.
The material expert's latest campaign celebrates the company's commitment to improving people's daily lives, identifying how fabrics have revolutionized society. Majocchi wants to leave its mark in the industry with the continuous development of new, performative, high-tech, and sustainable fabrics.
Find out more about the campaign and the latest material offering on the manufacturer's website.
Please follow and like us: